RESHAPE
BodyTite™
Achieve the body you desire – and deserve – by removing unwanted fat and creating a smoother, slimmer, firmer shape in your stomach, arms, legs, and more.*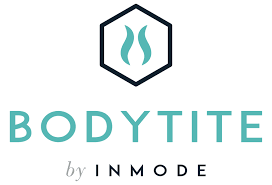 Meet the new generation of body contouring with BodyTite – a minimally-invasive body shaping and tightening procedure that delivers results previously only accomplished inside the operating room. Now, you can finally achieve the body you desire – and deserve – by removing unwanted fat and creating a smoother, slimmer, firmer shape in your stomach, arms, legs, and more, in the comfort of the Bucky Body Center procedure rooms.
Often, despite a dedicated diet and exercise regimen, many people are unhappy with pockets of fat, loose skin, or untoned areas of the body that just won't seem to improve with great efforts. And despite this satisfaction, many people remain unready or unprepared for more invasive surgical procedures to remedy these areas. Now, with the advent of technology and the skilled expertise of Board-Certified Plastic Surgeon Dr. Louis Bucky, we are excited to offer this effective surgical alternative to deliver results without the pain or downtime associated with more traditional fat removal methods, such as traditional liposuction.
What Is BodyTite?
BodyTite is a minimally-invasive treatment for body contouring, powered by directional radio frequency (RF). This radiofrequency-assisted lipolysis (RFAL) is dually beneficial — it significantly contours and reshapes through fat elimination while also providing dramatic tissue tightening that results in a new, slimmer, smoother more contoured appearance. With such controlled movements and heat, we're able to ensure that treatment results are consistent and highly targeted.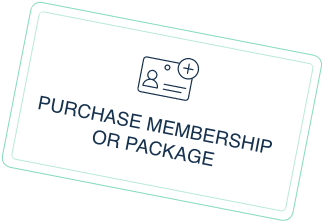 Enjoy special savings when you purchase one of our Bucky Body Center packages. Schedule a consultation today.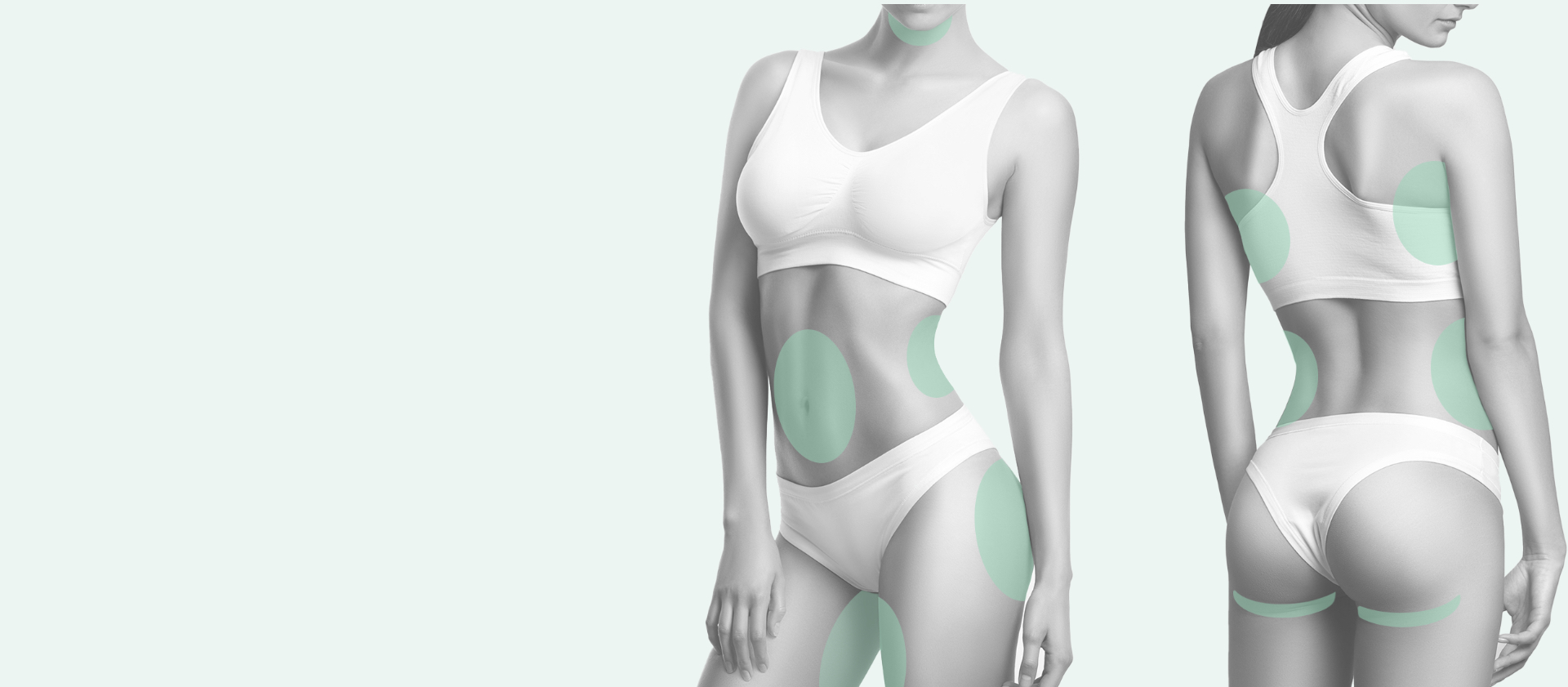 Treatable Areas
Abdomen
Back
Flanks
Thighs
Buttocks
Hips
Upper arms
BodyTite FAQ
Am I a good candidate?

Most people struggle with undesirable and stubborn pockets of fat that seem impossible to eliminate with exercise and diet alone. Good candidates for BodyTite procedures should be in good general health, be at or near their ideal body weight, and have realistic expectations. Patients with good skin elasticity often see the best results.

Is it safe?

BodyTite procedures have been cleared for use by the FDA and are safe when performed by a qualified practitioner, like Dr. Bucky and Dr. Smartt.

Are there side effects?

Some patients experience minor swelling, bruising, and redness in the treatment areas, as well as temporary skin sensitivity. Mild tenderness is also common, but this sensation typically dissipates over several hours and is easily manageable with over-the-counter pain medication. Full physical comfort typically returns after a few days of healing. The skin in and around the treated area may appear uneven for the weeks following the treatment, but this is completely normal and will diminish over a few days.

How long does the procedure take?

The procedure can take anywhere from 15 minutes to two hours depending on the area(s) treated.

Where will my procedure take place?

BodyTite will be performed at one of our state-of-the-art procedure rooms at the Bucky Body Center.

Does it hurt?

BodyTite is always performed with local anesthesia, which significantly reduces any potential discomfort. We offer safe options to prioritize your comfort and care.

What is recovery like?

The length of recovery or downtime after a BodyTite procedure is relative to the size of the areas treated. While larger areas such as the abdomen, buttocks, hips and thighs may take up to 10 days for a full recovery, smaller treatment areas such as the face, neck, axilla bra and knees may only require a few days of downtime. Directly following a BodyTite treatment, we encourage you to take the rest of the day off and relax at home. And while most people can get back to their normal routine within a day or two, it's important to resume a normal physical activity level gradually over the course of a few weeks, as tolerated during recovery.

How much of an effect can I expect? How much fat will I lose?

Typically, patients can expect a roughly 10-25% improvement in the appearance of tissue laxity after just one treatment. When combined with liposuction the effect can be increased even further.

When will I see results? How long will they last?

BodyTite is a permanent tissue tightening and fat removal procedure. Generally, the full effects can be seen 3 months following treatment. However, as with any cosmetic procedure, the length and quality of your results depends on the effort that you put into maintaining them. Patients that maintain their healthy body weight and physique will enjoy permanent results. Some people may not see their BodyTite results right away. But rest assured, the body contouring and skin tightening effects from these procedures improve progressively over time due to the body's natural cellular metabolism and collagen production. Because of this, some experience a "peak" in their results between 6 and 12 months. Every person is different!