REFINE
CoolSculpting®
The scientifically proven way to reduce pockets of fat in trouble spots such as the abdomen, flanks, or under the chin in as little as one session.*
A healthy diet and a regular exercise routine are great habits, but they can't always deliver the aesthetic results that you want. If you have stubborn body fat that just won't budge no matter how many miles you run or calories you count, CoolSculpting could be the solution you've been looking for. At the Bucky Body Center, our Philadelphia CoolSculpting specialists are highly experienced providers of this fat-reducing, non-surgical body sculpting procedure and know how to tailor your treatments to achieve your individual results.
What is CoolSculpting?
CoolSculpting utilizes advanced technology to quickly and painlessly freeze and destroy fat cells that ultimately help you lose inches and refine your body shape. CoolSculpting is sometimes referred to as a liposuction alternative because it can reduce fat without surgery. CoolSculpting utilizes an exclusive technology called Cryolipolysis™ to target fat cells. This revolutionary procedure freezes and destroys fat cells without damaging surrounding tissue.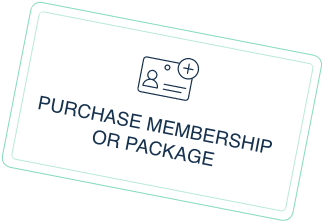 Enjoy special savings when you purchase one of our Bucky Body Center packages. Schedule a consultation today.
Proven Results
Your results will appear gradually as your body metabolizes the destroyed fat cells. Patients are often thrilled with their individual results, which can include a flatter tummy, smoother thighs, or a more defined jaw. Fat cells will not return, and you will enjoy long-term results as long as you maintain a stable weight.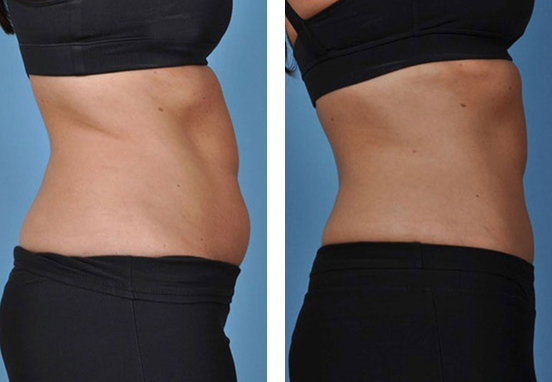 Treatable Areas
Abdomen

Thighs

Back

Buttocks

Bra line

Arms

Love handles

Under the chin
CoolSculpting Candidates
CoolSculpting is a great option for men and women who would like to target hard-to-reduce areas of fat. CoolSculpting is a fat reduction solution, but it is not a weight loss procedure and patients who are at a healthy, stable weight will see the best results. To verify that you're a candidate for CoolSculpting, the first step in the process is to schedule a consultation appointment to discuss your goals with our certified CoolSculpting providers.
CoolSculpting FAQ
Does CoolSculpting hurt?

Patients typically find CoolSculpting to be painless. When the CoolSculpting applicator is applied, you may feel a cold sensation, mild pinching, or some tingling. You may experience mild soreness or swelling after your treatment.

Will I grow fat somewhere unusual after CoolSculpting?

No, the CoolSculpting technology will only have an effect on the adipose tissue locally, having no influence on fatty deposits located in other places on the body.

How quickly will I see results after CoolSculpting?

Timing for results varies from person to person but most individuals start to notice a difference as early as 3 weeks. Fat cells are eliminated gradually and full results are typically seen anywhere between 3 to 6 months from your initial treatment date.

How many CoolSculpting treatments will I need?

One to two treatment sessions are usually able to give optimal results, but your CoolSculpting treatment plan will be personalized to meet your needs and goals.

Will I lose weight from CoolSculpting?

CoolSculpting is not a weight loss treatment, it is a non-surgical body sculpting treatment that focuses on improving body shape, not weight. CoolSculpting will only target fat cells which are a very small percentage of your body weight. Eliminating fat cells has little effect on overall weight, but a large effect on body shape and contour!

Is CoolSculpting safe?

CoolSculpting is FDA approved as a safe and effective procedure to eliminate fat cells.