Financing Options
The best investment you can make is in yourself.
In addition to Bucky Body Center membership options that make achieving your body goals easy and the cost per treatment lower, we also offer user-friendly financing options through PatientFi™ – the most accessible and modern financing company that makes investing in your best self an affordable (and worthwhile!) investment each month.
We accept major credit cards (including Visa®, American Express®, and MasterCard®), as well as cash and personal checks.
PatientFi™
Our practice partners with PatientFi™ so that we can offer our patients a variety of health, beauty and wellness financing plans designed to fit any budget. Created with the patient in mind, PatientFi removes the stress of affordability with custom financing packages for those seeking health and beauty treatments. With a fast and easy online application process, PatientFi takes more than just your credit score into account. With a unique and personalized approach, PatientFi  takes many variables into consideration so that they are able to vastly increase approval rates and make financing available to more people, faster.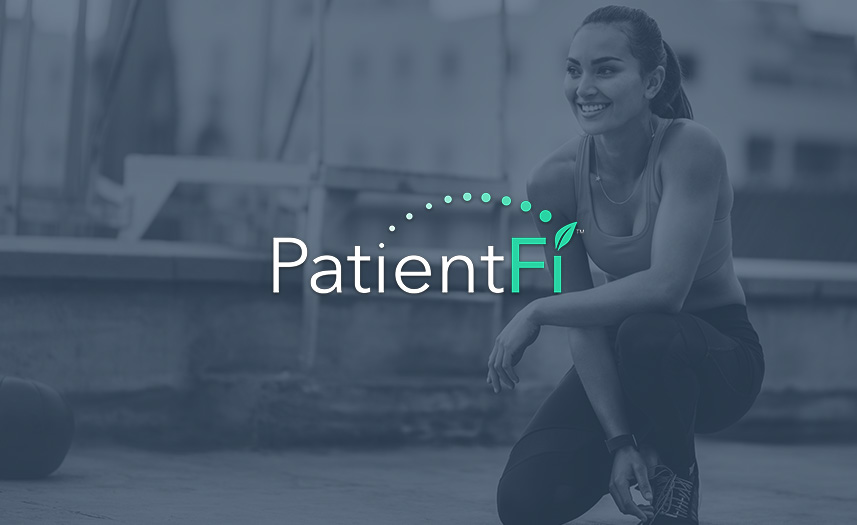 PatientFi also offers VIP customer service for approved patients to assist with loan management and flexible financing terms that fit almost any budget. You can rest assured knowing that PatientFi puts your budget, lifestyle and best interest at the center of your loan application and payment plan. Apply now and find out which payment plan you qualify for—with no impact to your credit score.
Get the results you want, through the procedure you need, within the budget you have, with PatientFi.