RESTORE
Core Fusion Physical Training
Achieve long, lean lines and restore balance with our expert fitness professional Kim Jacobs.
Experience Individualized Fitness Plans and Unparalleled Attention To Your Body's Core Movements
Kim Jacobs' core-centric approach to fitness focuses on improving balance and stability to create a body that's lean and strong. Her customizable training style combines resistance and flexibility training with integrated cardio for optimal health. With an innate understanding for how the body evolves throughout different stages of life, Kim specializes in working with pre- and post-menopausal women and modifies workouts to help each client reach their fitness potential. Kim mixes a variety of modalities within each workout including TRX, power plates, foam rolling & barre exercises. Her certification in nutrition also allows Kim to guide her clients for a healthy lifestyle to achieve their best body from the inside out.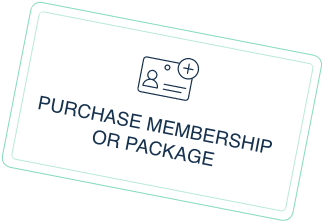 Enjoy special savings when you purchase one of our Bucky Body Center packages. Schedule a consultation today.