RESHAPE
Microsuction
Minimally invasive fat removal technique for targeting and eliminating stubborn pockets of fat, as well as tightening the skin for improved symmetry, proportion and contour.*
Despite routine healthy diet and exercise, many people – even those with a healthy BMI – still struggle with problem areas of stubborn body fat on the stomach, thighs, flanks aka "love handles", upper arms, and more. At the Bucky Body Center, we understand that you may not need, be ready or prepared for traditional surgical liposuction, which has long been one of the most popular cosmetic procedures. We're pleased to offer a new water-based mini-liposuction service that we call "microsuction."
What is Microsuction?
Microsuction is a water-based micro liposuction procedure that removes areas of stubborn fat with less bruising and less trauma than traditional liposuction techniques. Additionally, because this procedure employs a gentler fat removal technique it only requires a local anesthetic, and is safer than traditional liposuction, while providing high patient satisfaction.1 Enjoy similar body slimming and shape results of traditional liposuction without the same downtime or OR visit.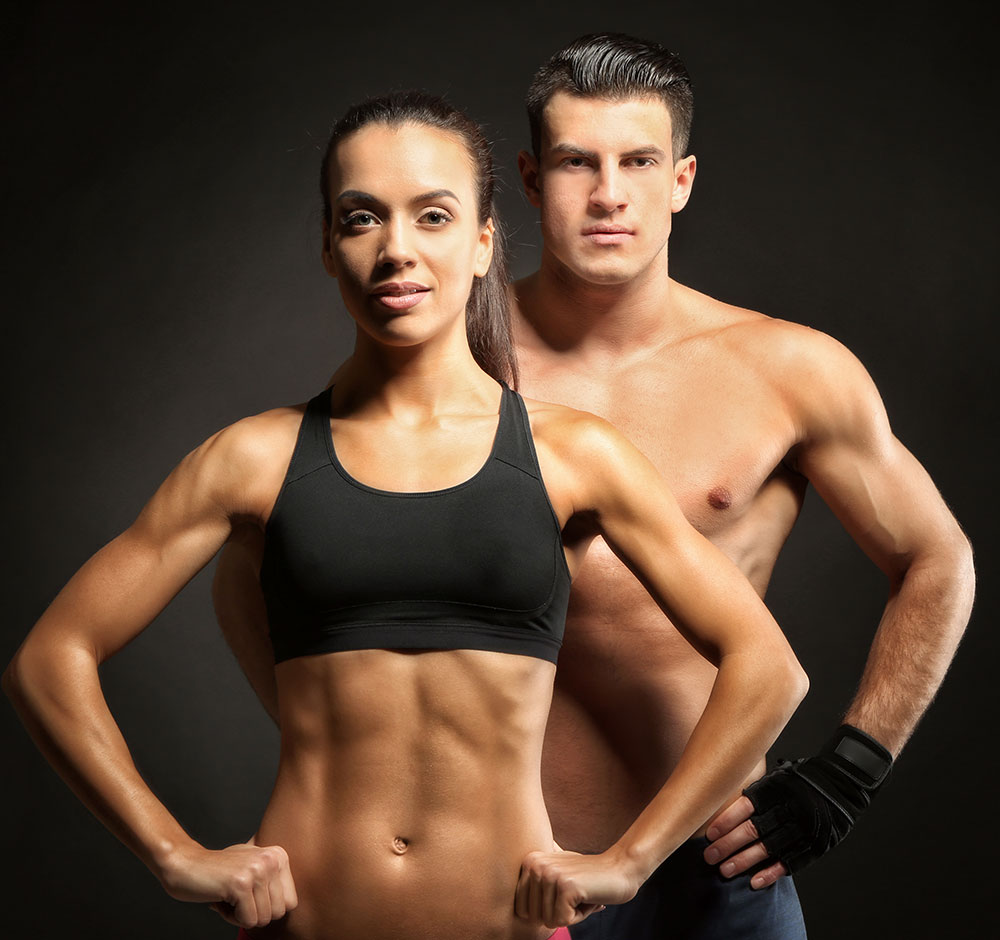 Candidates For Microsuction
Good candidates for liposuction are people with realistic expectations who don't smoke and are in general good health. Those with firm skin that retains healthy elasticity and are within 30% of their ideal body weight will have the best results.3
Getting Ready For Microsuction
In general, you don't have to worry about doing too much prep to get ready for your microsuction. In order to get the best results, you should quit smoking at least one month before your appointment. Of course, the team at Bucky Body will be here for you if you have any questions before your procedure!
Microsuction Recovery
Our microsuction procedure utilizes tiny incisions and gentle movements to minimize discomfort and expedite recovery and optimize results. Possible side effects include minor swelling and discomfort that will naturally subside in the days following.
Microsuction Results
Microsuction results can be dramatic and greatly improve body contour and the appearance of the areas treated including the waist, hips, thighs and arms. Results are immediate, however, final shape will be apparent in roughly 2 to 3 months, when any swelling has subsided and the skin has fully tightened.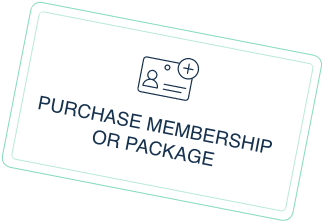 Enjoy special savings when you purchase one of our Bucky Body Center packages. Schedule a consultation today.
1UCSF Health. Tumescent Liposuction. Available at: https://www.ucsfhealth.org/treatments/tumescent-liposuction
2Plastic and Reconstructive Surgery Global Open. 2016 Aug; 4(8): e850. Radiofrequency-assisted Liposuction for Neck and Lower Face Adipodermal Remodeling and Contouring. Available at: https://www.ncbi.nlm.nih.gov/pmc/articles/PMC5010341/
3Journal of Cutaneous and Aesthetic Surgery. Tumescent Liposuction: A Review. 2008 Jul-Dec; 1(2): 49–57. Available at: https://www.ncbi.nlm.nih.gov/pmc/articles/PMC2840906/